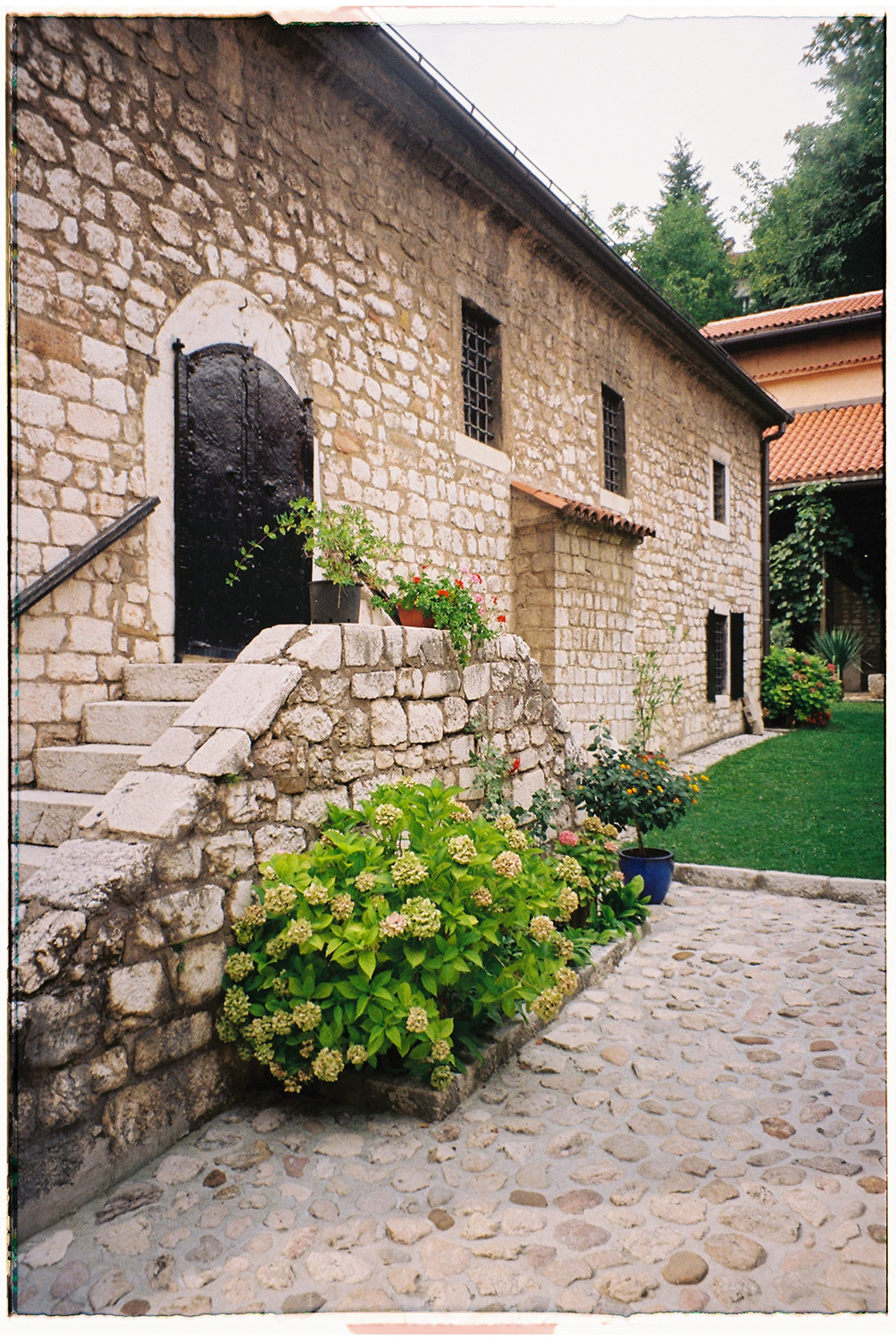 CA/FL
### ###-####
no social media.
conformity.

I am an enthusiast of natural beauty. As an internationally published photographer, my primary aim with a camera is to capture girls as individuals with hearts and minds rather than clothes hangers and walking advertisements. I am also passionate about all things Europe: architecture, street life, the outdoors and so on.
In my spare time, I publish
Portraits Of Girls
, a long-running digital and printed magazine dedicated to celebrating natural beauty and sex appeal in photography and film. Online, the publication has been viewed nearly one-hundred million times since 2010.
The obedient always think of themselves as virtuous rather than cowardly. —
Robert Anton Wilson, The Illuminatus! Trilogy